Women's Health challenged actress and new mama, Gabrielle Union, to taste test natural wines, and she did not disappoint.
First off, Gabrielle knows how to swoosh, sip, and aerate wine like a pro, and she can spot a good wine by the bottle's label. Seriously, she's that talented. (BTW "natural wines" are either farmed organically or made without any additives or filtering.)
Gabrielle started off the way you should start every momentous occasion—with bubbly. Unfortunately, this first one wasn't her jam ("eh" was her exact review). And when she moved on to the rosé that followed, she literally had no words…and it wasn't because she loved it.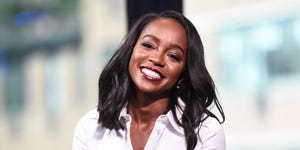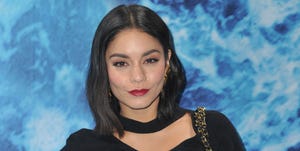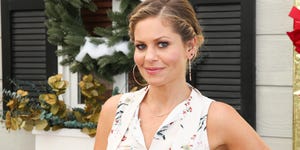 Things started looking up when Gabrielle came across a good-lookin' and colorful label on a bottle of sauvignon blanc. "I don't know about anybody else out there, but I tend to choose wines from the label," she said. And this method is apparently fruitful because after giving it a taste, she awarded the vino a "not bad, not bad at all." After that, the attractive labels and enticing logos just kept on coming, including one Gabrielle wants you to pair with a girls night in and tear-jerking episodes of This Is Us.
Want to know what it is? You're just going to have join Gabrielle on this wine tasting and see for yourself.
Source: Read Full Article