This cheese should not be consumed
The state office for consumer protection Saxony-Anhalt, warns currently facing a dangerous bacteria that were discovered during inspections in a French soft cheese made from raw milk. It is the Shiga-Toxin-forming E. coli-bacteria (VTEC), which can trigger dangerous diarrhea.
Is concerned, the French soft cheese made from raw milk "Anselin Neufchatel", the distributor "Ruwisch & Zuck-The Cheese Specialists GmbH & Co. KG" in the 200 grams of packaging with the date of minimum durability 28. February 2019. Furthermore, the cheese is on the Los-marking 76.567.002 CE and EAN Code 3760013690106 identify.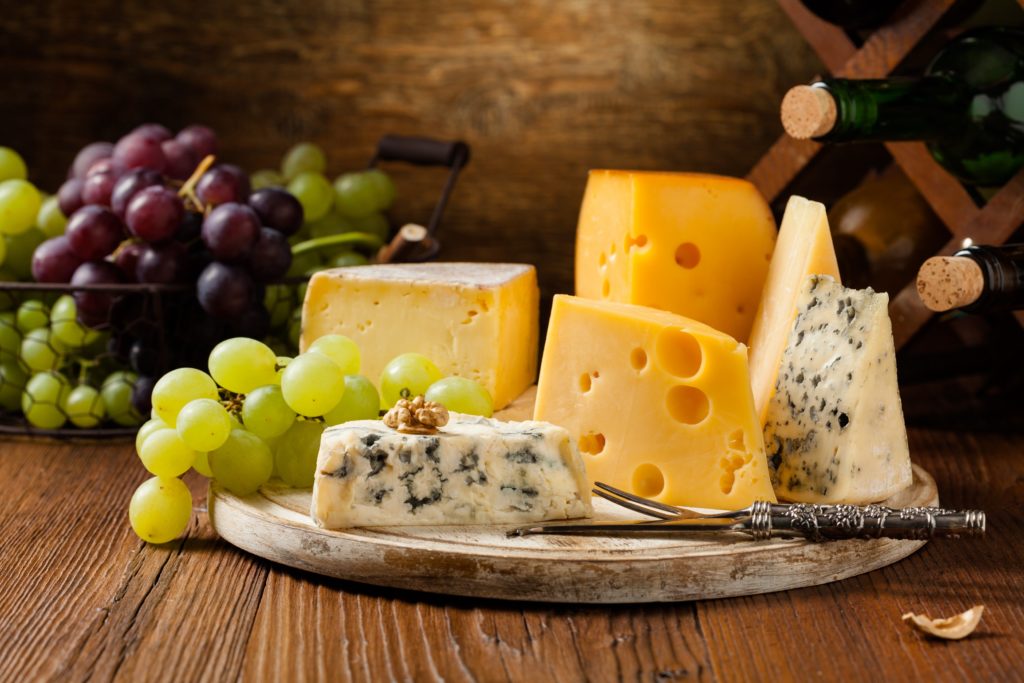 The Lack Of Information
The affected product was sold at cheese counters in the länder of Brandenburg, Hesse, lower Saxony, Saxony and Saxony-Anhalt, and is also distributed through Internet. In which markets it is exactly available, is not currently called. Also, the Marketing-bearer, "Ruwisch & Zuck" warns not currently in front of the dangerous germs (Stand 01. March 2019). Update: The cheese was also in Baden-Württemberg, Berlin, Mecklenburg-Western Pomerania, North Rhine-Westphalia and Rhineland-Palatinate offered.
Intestinal bacteria in food indicates contamination
The bacterium Escherichia coli is a normal inhabitant of the human intestine. In food however, they point to a contamination. Furthermore, there are some strains, which were also found in the affected cheese product, the bowel can cause infections. Such a disease manifests itself pain in General, through the abdomen, diarrhea, slight fever, Nausea and vomiting. The symptoms often subside after several days. In some people even severe illness, however, are gradients possible.
These individuals should give special attention
"In particular, infants, young children, the elderly, and people with a weakened immune system may develop more severe courses of the disease," warns the Federal office for consumer protection and food safety. People who have eaten the affected cheese and severe or persistent symptoms should immediately seek medical help, and to a possible E. coli infection indications. To go without complaints, as a precautionary measure in medical treatment, was not, however, necessary. (vb)